You know Elvis Presley as a pop-culture icon—now see him as a rock-and-roll pioneer. This comprehensive, two-part documentary takes a creative journey from Elvis' childhood influences through the 1976 "Jungle Room" recording sessions a year before his death. Features more than 20 new interviews, including Bruce Springsteen, Robbie Roberston, Emmylou Harris and Tom Petty.
Go Deeper Into the Film
Director Thom Zimny offers an inside look at The Searcher in this behind-the-scenes video.
Keep Watching
Discover more with these clips from the film.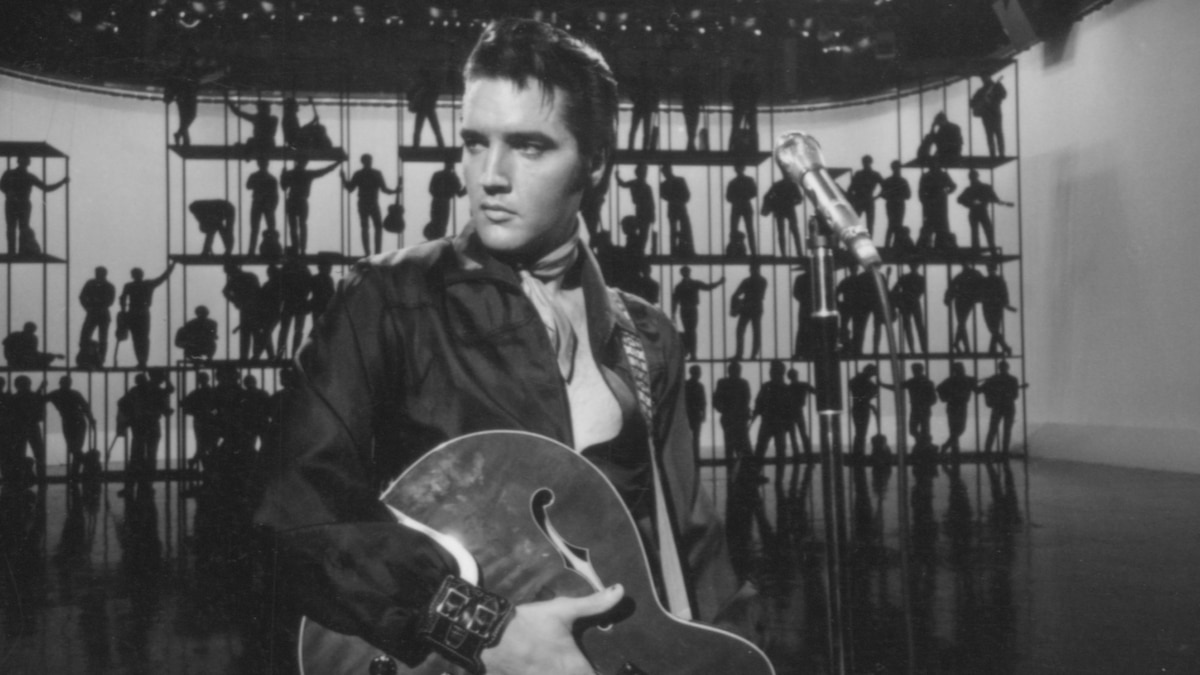 Get The Searcher Original Soundtrack
This musical companion to the film includes 18 essential Elvis Presley hits and rare alternative versions of songs featured in the documentary.
Order Now
More Documentaries to Explore