Watch This Year's Hottest Blockbusters
now streaming
Don't Worry Darling
Starring Florence Pugh, this psychological thriller asks what it would take to give up getting the life you've always wanted.
Find Out More
Must-See Music Films
Music Box is a collection of six documentary films created by Bill Simmons exploring pivotal moments in the music world.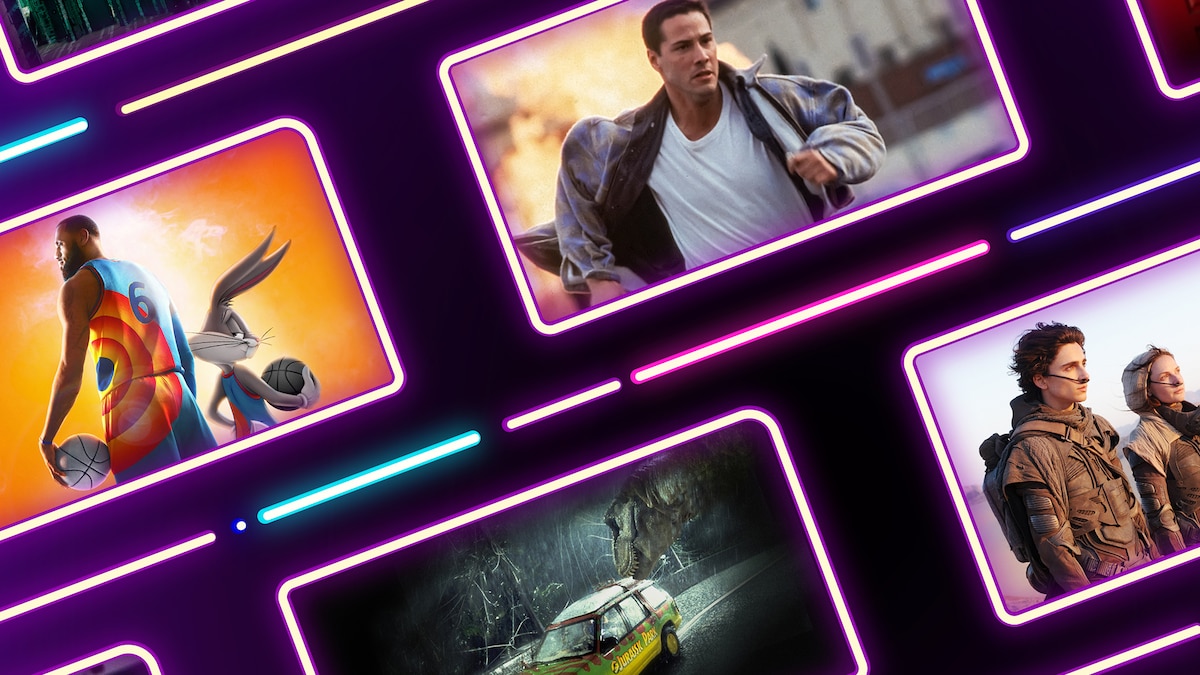 HBO Max Movie Club Podcast
Hosted by comedian Matt Rogers, the official HBO Max Movie Club podcast provides a forum for fans of the service's priority library films and new Saturday night theatricals via conversational host commentary.
Listen Now
11 Magic Movies. One Wizarding World.
To stream all of the magical titles of Harry Potter, Fantastic Beasts and more, visit HBO Max.
What's New, What's Leaving
See what shows, movies, documentaries, and more are coming — and leaving — in December.
FIND OUT MORE