Part meditative tutorial, part fireside chat, this unscripted comedy series is directed by and stars cult favorite musician, actor, director, painter, and The Lounge Lizards cofounder John Lurie. In each episode, Lurie hones his intricate watercolor techniques and shares his reflections on what he's learned about life.
Watch the First Episode for Free
Start from the beginning and watch the first episode of Painting with John for free.
FIND MORE FREE EPISODES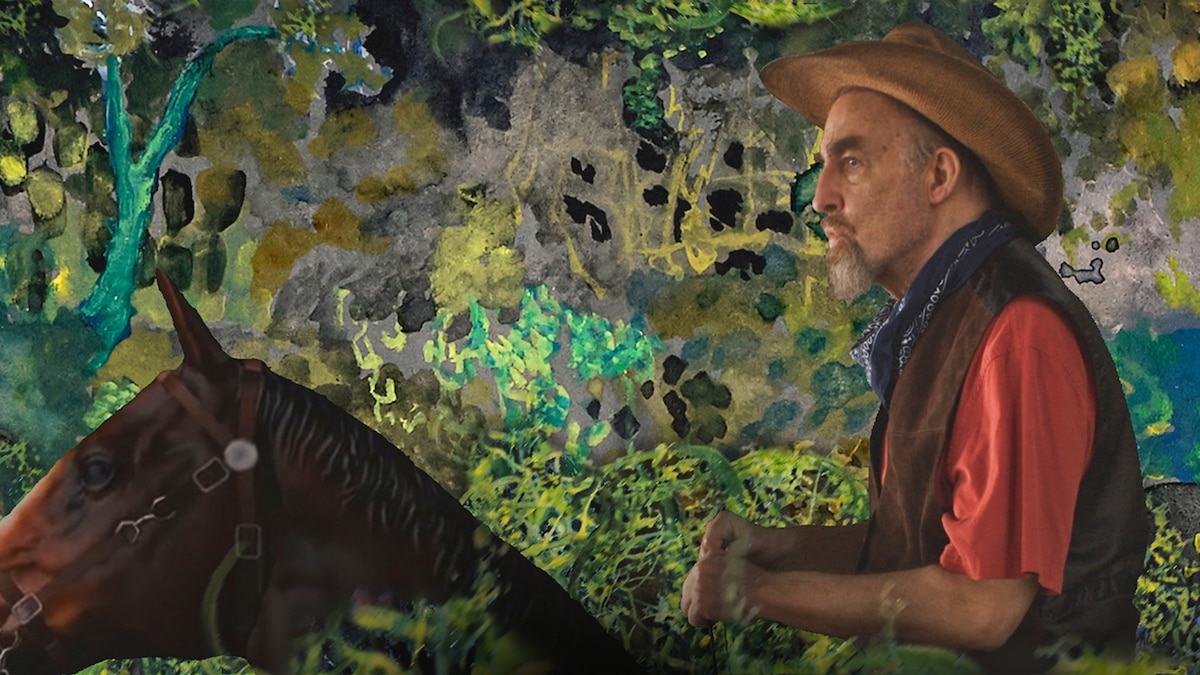 ARTICLE
FAQs About Painting with John
Have questions about Painting with John? Well, John Lurie, the creator and star of the series, is here to answer some frequently asked questions about his unscripted HBO show.
Read More
What?
John sacrifices his handsomeness for humanity – and the introduction of Cowboy Beckett.
Children Kicking Hamburger All Over the Highway
John yells at the moon for not keeping an appointment and gives a lecture about new technology in the theater.
The Bugs are Winning
John recounts the time Joey Ramone waved at him.
Your Hands Have Turned Into Lightbulbs
John scares people on bicycles while trying to explain that life is a beautiful and wonderful thing.
Small Car
John encounters a drunk pilot and decides it is safe to fly with him, while Ann Mary shares how she makes Weapon Potatoes.
Old Man Dancing
John talks about attending the 1962 World Series with his father.
Hermits Unite
John laments how he, the world, and airports are absolute messes before offering a public service announcement on TV binge-watching.