PREMIERES APRIL 5 AT 9 PM
Tony Hawk: Until the Wheels Fall Off
A wide-ranging, definitive look at Hawk's life and iconic career, and his relationship with the sport with which he's been synonymous for decades. Hawk, born in San Diego, Calif., is a pioneer of modern vertical skating and one of the most influential skateboarders of all time. The documentary features unprecedented access, never-before-seen footage, and interviews with Hawk, and prominent figures in the sport including Stacy Peralta, Rodney Mullen, Mike McGill, Lance Mountain, Steve Caballero, Neil Blender, Andy MacDonald, Duane Peters, Sean Mortimer, and Christian Hosoi.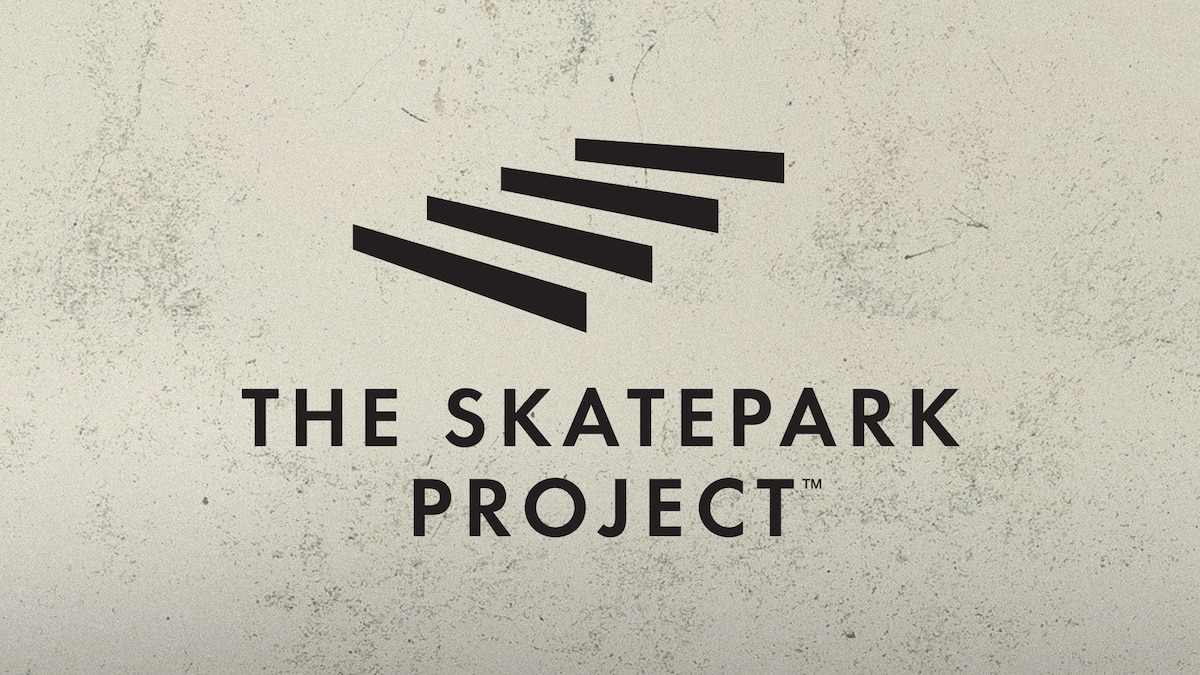 The Skatepark Project
Founded by Tony Hawk, The Skatepark Project (TSP) is a nonprofit organization working to increase access to outdoor recreation and free play through the creation of safe and inclusive community skateparks. TSP provides the resources, advocacy skills, grants and fellowship programs that guide skaters in creating their own community skateparks, from conception through construction.
FIND OUT MORE