AVAILABLE NOW
My So-Called High School Rank
This documentary chronicles the creation of a musical theater production at Granite Bay High School in Sacramento, CA, inspired by students' stories of the constant pressures to achieve a top-rank in every part of their lives to get ahead in today's fierce college admissions process.
FIND OUT MORE
Stream the Latest Documentaries
Available now | Follow-up Episode Coming 2023
The Case Against Adnan Syed
This four-part documentary from director Amy Berg explores the 1999 murder of 18-year-old Hae Min Lee and the subsequent conviction of her ex-boyfriend Adnan Syed -- a case brought to global attention by the hugely popular "Serial" podcast. A follow-up episode, featuring exclusive access to Syed leading up to and following his release from prison in September 2022, will debut in 2023.
Find Out More
Resources
Explore educational and mental health resources related to HBO documentaries.
HBO Podcasts
Looking to dive deeper into documentaries? Listen to the below companion podcasts and check out the podcast page for the full list.
Must-See Music Films
Music Box is a collection of documentary films created by Bill Simmons exploring pivotal moments in the music world.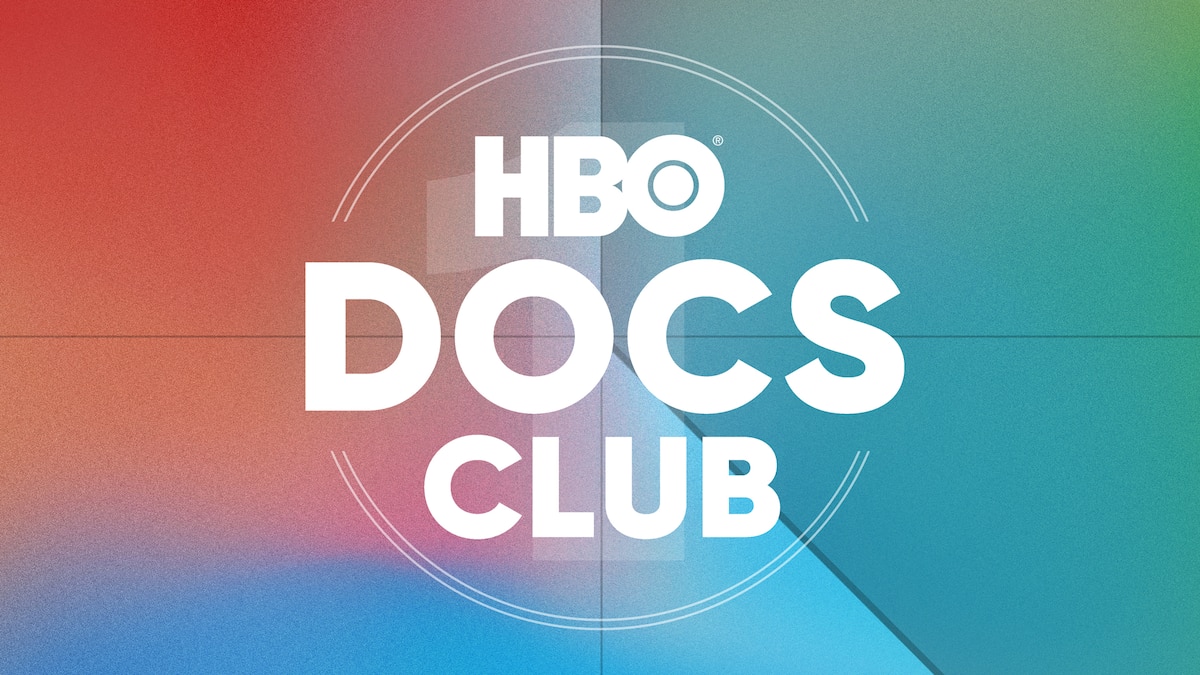 HBO Docs Club Podcast
Hosted by Brittany Luse (For Colored Nerds) and Ronald Young Jr. (Solvable), this new podcast pulls back the curtain on a different documentary film or series each episode - with expert cultural critics as your guides.
LISTEN NOW
Watch HBO Documentaries For Free